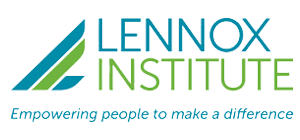 GreenRclean™ Certified
We are a proud member of Lennox Institute's greenRclean™ innitiative, a leading and industry recognised training program to assist organisations to demonstrate their commitment to protecting its staff, customers, partners and the environment.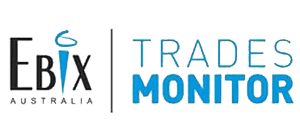 Ebix Australia Safety Accredited
We are a member of Australia's premier risk management solution team specialising in contractor management, contractor compliance and contractor accreditation. Currently monitoring over 25,000 trades and service providers.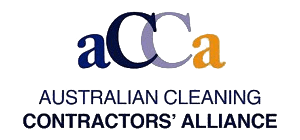 Member of aCCa
We are a member of the Australian cleaning contractors alliance. We aim to provide a complete range of services specifically designed to look after the needs of the small, medium and large sized companies.